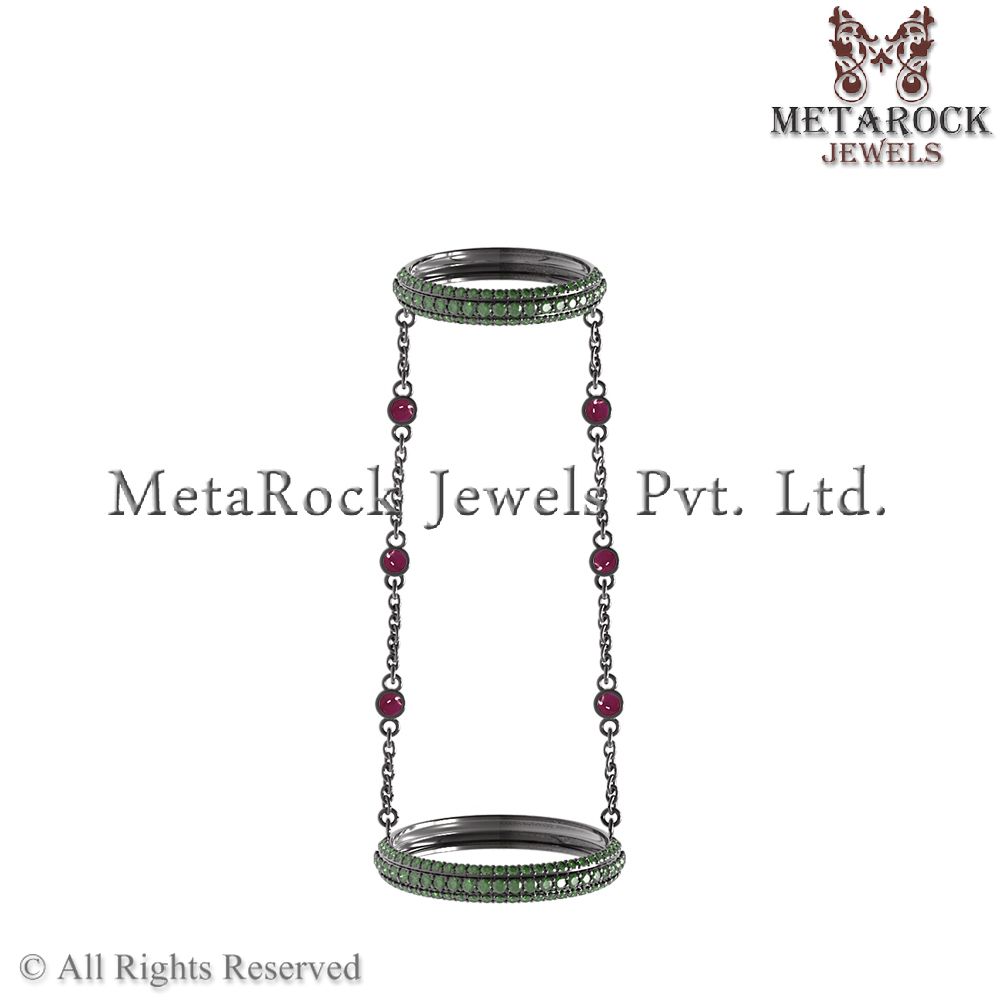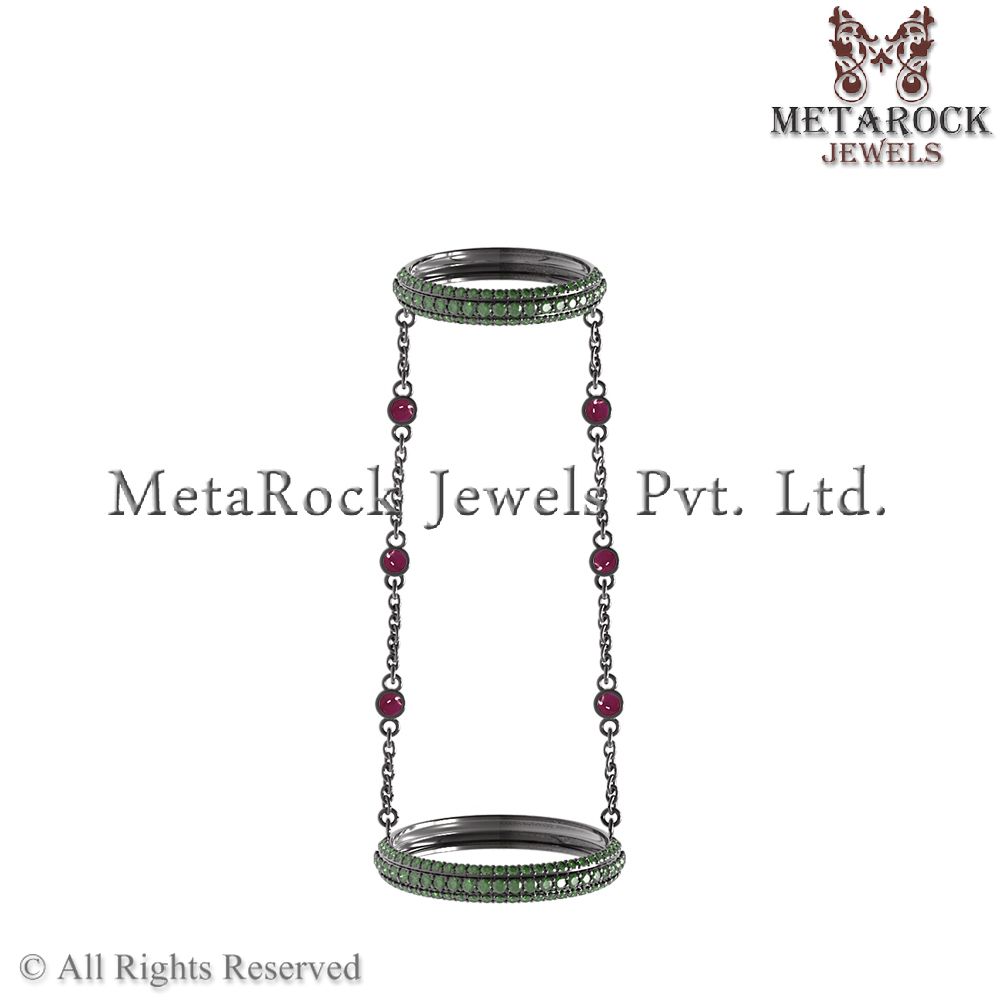 Category :

New Arrivals
Anniversary Fashion Design Gemstone Ring Jewelry
Detail:-
Product Code : RI-105SMIX
Gross wt. : 3.636 Gms
Silver : 3 Gms
Gemstone Name : Mix Stone
Gemstone wt. : 3 cts.
Other Gemstone Name : Ruby
Other Gemstone wt. : 0.18 cts.
Description
Designer Gemstone Fashion Baguettes Ring Jewelry,92.5 Sterling Silver Designer Fashion Gemstone Rings, Fashion Design Party Wear Gemstone Chain Connector Ring Here Are Some Amazing Ways To Take Care Of Your Precious Diamond Jewelry. Always. ? Apply lotion, cosmetics, hairspray, and perfume before dressing in jewelry. ? When undressing, wipe each piece with a clean soft cloth to remove oils and perspiration. ? Store in a fabric-lined box, separately or individually wrapped in tissueeto prevent scratches. Never: ? Never wear jewelry when doing physical work such as housekeeping, gardening, or exercise. ? Never expose jewelry or household cleaning products. ? Never expose jewelry to chlorine swimming pools or hot tubs.